[Printable Version of This Page]
Let's Get Social!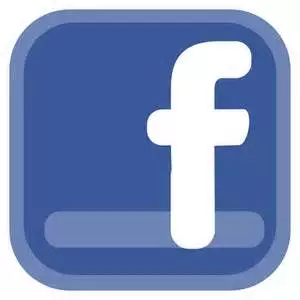 Check out our new Facebook page!
We'll be posting daily articles on Facebook featuring safe and natural ways to improve blood circulation, boost testosterone, restore digestive balance, relieve pain and inflammation, plus anti-aging tips and much more!
Come check us out. If you "like" what you see, let us know.
Don't keep us a secret. "Share" us with your friends.
We look forward to helping you live a more active lifestyle. Is there something you think would be helpful to see? Please let us know. We love feedback!!!
Click Here to View Renown Health Products on Facebook.
Sincerely,
RHP Staff
P.S. – We've gone Mobile! Check out our new mobile site Here