[Printable Version of This Page]
The oral health-blood pressure connection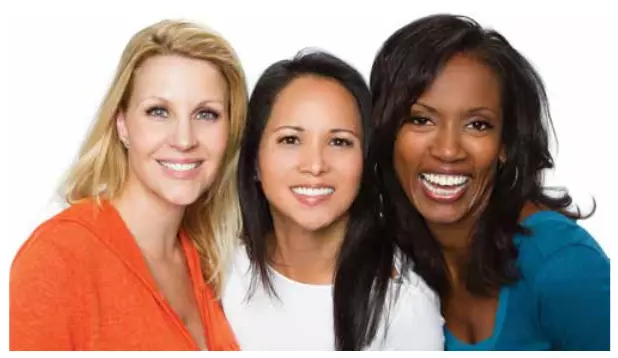 After undergoing periodontal surgery, comedian and television personality Whoopi Goldberg returned to her seat on "The View" and admitted to the public that, despite her excellent dental insurance, she's never taken care of her teeth and is paying the price. "Your mouth is connected to your entire system," she told viewers. "If you do not take care of your mouth, then you are not taking care of your body, and it will kill you."
Mountains of research show that poor oral health increases your risk for many maladies, such as cardiovascular disease, diabetes, and head and neck cancers. And now, new research has emerged that shows that good dental care (brushing and flossing your teeth daily and getting regular checkups) could prevent or help reduce high blood pressure.
The study published in the journal Hypertension found that people with healthier gums and little tooth decay have lower blood pressure. It also revealed that folks taking high blood pressure medications get more benefit from the meds if their gums are healthy. Specifically, patients being treated for high blood pressure who have inflamed gums are 20 percent less likely to have their blood pressure in a healthy range than patients with no signs of periodontal disease.
So, if you have periodontal disease, have your blood pressure monitored regularly, and get to your periodontist pronto! If you have high blood pressure, remember that maintaining good dental hygiene is as important for protecting your heart as eating fiber regularly or increasing your steps from 8,000 to 12,000 daily.

(c) 2018 Michael Roizen, M.D. and Mehmet Oz, M.D.
Distributed by King Features Syndicate, Inc.