[Printable Version of This Page]
When men have body image problems -- and they do!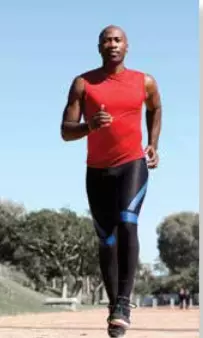 When Chris Pratt went from the pudgy (up to 300 pounds!) funny guy Andy Dwyer in "Parks & Recreation" to the ripped space scoundrel Peter Quill in 2014's "Guardians of the Galaxy," fans wondered how he transformed himself. He says: "There wasn't any trick or secret. You cannot do it in a month. It takes a year -- or a lifetime -- of consistency, every day."
He did it right; he's maintaining a healthy weight and good nutritional habits. But a new study in the International Journal of Eating Disorders found that many men who get into weight loss and muscle building become trapped in a cycle of obsessive exercise, hyper food regulation and distorted body image, and develop what's called bigorexia or muscle dysmorphia.
The researchers looked at data from the Growing Up Today Study (GUTS) on 2,460 males ages 18 to 32. A third of the men had been on a diet in the past year. Not so they could run faster or improve their health, but to "look better." They also were more likely to binge drink and be depressed.
How many guys are affected? A study in Military Medicine found that in a group of 1,150 new enlistees 13 percent of males had body dysmorphic disorder and 12.7 percent had MD.
Signs of MD include extreme exercise routines, being convinced that your body isn't lean enough or muscular enough and using supplements excessively. Overcoming MD requires a commitment to change, ongoing talk therapy, medical support and patience. That's something to build on!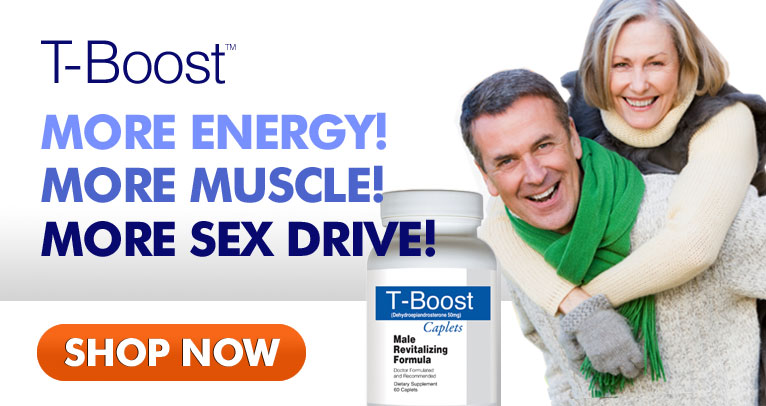 (c) 2018 Michael Roizen, M.D. and Mehmet Oz, M.D.
Distributed by King Features Syndicate, Inc.